Posts contain affiliate links where I earn a small amount commission on purchases through links.
Oh man- another hiatus from blogging!  Fire me!  No, please don't!  Summer came and went and I neglected this space on the web…again!  I really hope to get on more of a regular schedule one of these days but my Facebook group is flourishing and my kids are keeping me on my toes!
What have we been up to??
Took a family beach vacation
Both kiddies started at preschool. Mama gets 2.5 hours to get stuff done twice a week!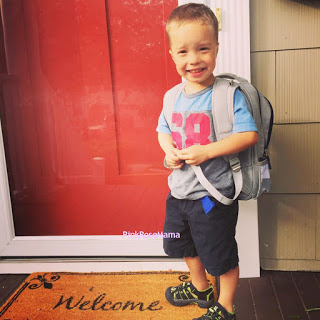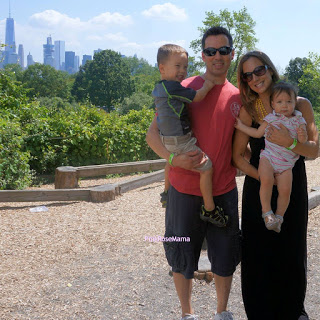 Lots of family time.  I am so sad to see summer come to an end but excited for all the fall activities!
Thanks for checking in and make sure to check me out on Facebook!  I have been much more active there these days!
LINK