Posts contain affiliate links where I earn a small amount commission on purchases through links.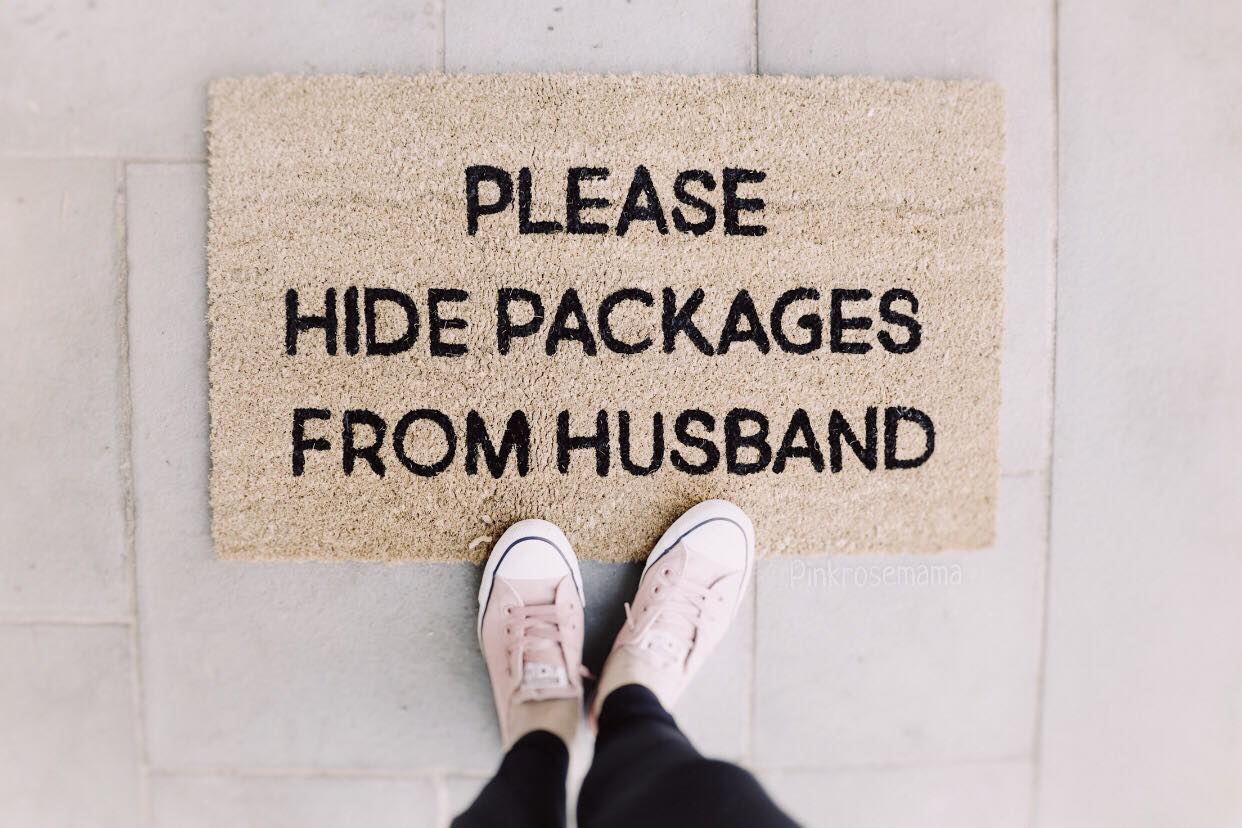 Amazon Prime Day is almost here! I can hardly contain my excitement- it is like the Superbowl of shopping! One of the most common complaints I hear about Prime Day in my Facebook shopping group is "last year was terrible" or "the deals weren't even good!" Here are some common mistakes people make on Prime Day and some ways you can avoid them!
Mistake #1 : Focus on only Lightning Deals – Lightning Deals go FAST on Prime Day. Many within minutes if not seconds. There is nothing more frustrating than waiting all day for that car seat to go on Lightning Deal only to have it start…go 50% claimed…100% claimed… before you can click "add to cart." Prime Day is SO MUCH MORE than Lightning Deals! Instead, focus on the deals that last hours or all day! I will post tons of them in the Facebook shopping group so check back there throughout the event!
Mistake #2: Check Prime Day deals Monday morning, see nothing that interests you, give up. New Prime Day deals will drop every few hours so have no fear, keep checking back!
Mistake #3: Going at it alone– Shopping is better with friends, right? Keep in contact with your besties and let each other know what you are hoping to see! If I post a deal they are looking for in the shopping group, tag them (and if they aren't yet a member of the group add them)!
Mistake #4: No Game Plan– I am *so* guilty of this one in past years! I go into Prime Day not thinking about what I am hoping to buy then after the fact see things I wish I had bought! Take some time to visit the Prime Day page HERE and make a list of things you want to buy!
Mistake #5: Only Focusing on Amazon– Other retailers are seeing how crazy Prime Day is and they want in on the fun! Check out some other retailers that are having sales Monday and Tuesday as well (click on each name to go right to their sale page):
I have my list ready and I am ready for 3am EST to get here!!!! Do not forget to visit my personal page on Amazon HERE ! I will list all of my deals there throughout the day. On top of everything, Prime Day is all about FUN! Don't forget to get something for YOU among all the toilet paper and kids' stuff you buy! Happy Shopping!!!!